Homeownership Month – Creating equal opportunities for future buyers
June is National Homeownership Month, when REALTORS® promote the benefits of homeownership and recommit to creating opportunities for future homeowners.
REALTORS® commit to creating opportunities for future homeowners
The Vail Board of REALTORS® Foundation (VBRF) graciously donated over $8,000 to the Volcanic View Cooperative (Co-op) in Dotsero to support the mobile home residents' desire to become Eagle County's first resident-owned community. It is an unprecedented and valiant effort by an organized group of rental residents to seize a rare opportunity created by a newly established Colorado law.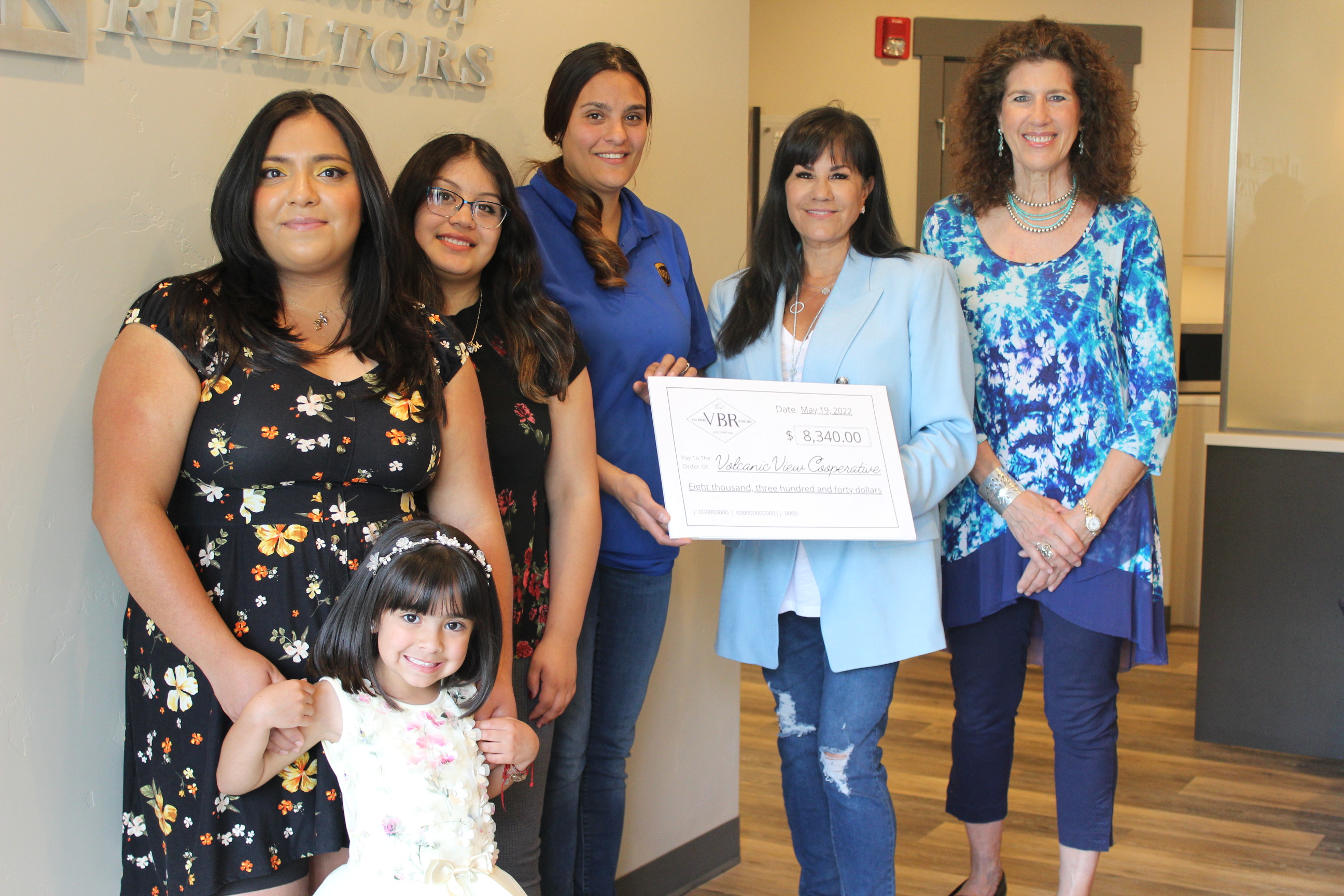 According to a recent Denver Post article, "when Governor Polis signed into law the Mobile Home Park Act in June 2020, those involved with the  bill said, 'the opportunity to purchase' provision would help ensure that owners of mobile homes in Colorado would be able to stay on the land  they've been renting for years."
According to National Association of REALTORS® (NAR) research on the social benefits to homeownership and stable housing, homeownership represents the achievement of the American dream. It is the primary pathway for moving up the economic ladder and accumulating wealth, and is associated with positive educational, health, and other desirable social outcomes.
In Colorado, a homeownership rate gap between white and Latinos still exists however after 50 years, the gap is narrowing despite one of the toughest real estate markets in history. A recent Colorado Sun article states, "about 48% of white residents can afford to buy the typical home in Colorado, compared with 30% of black residents and 32% of Latinos." One of the toughest challenges—the cash buyer.
Ownership would allow the Dotsero mobile home park residents to address three areas of infrastructure improvements that will need to be considered in the property purchase that the current landowner has neglected to maintain: overhaul the park's septic system, update and improve the water supply that is currently unsafe to use due to high mineral content, and road repairs.
VBR Foundation 2022 Chair, Crissy Rumford shared her passion for supporting the Co-op, "We learned about the opportunity for support from our Education and Marketing Manager, Melanie McKinney. She saw a Vail Daily story about the group and brought it to the attention of the VBR Association Executive Amy Reid, who then shared with the Foundation. It just so happened that we already had a Foundation board meeting scheduled for the next day. This timing could not have been more perfect for us to act quickly, and the Co-op's financial needs fit within our mission and giving policy. The need was presented to us and in less than 24 hours, we voted with a unanimous decision to support the engineering study necessary to secure funding if the offer to the seller is accepted."
"In addition to financial support for the Co-op," continues Rumford, "We were able to help with real estate-focused resources through our network of real estate legal counsel."
Despite their best efforts, unfortunately, the Co-op's offer has been rejected by the landowner in favor of a cash offer—a blow for the motivated residents.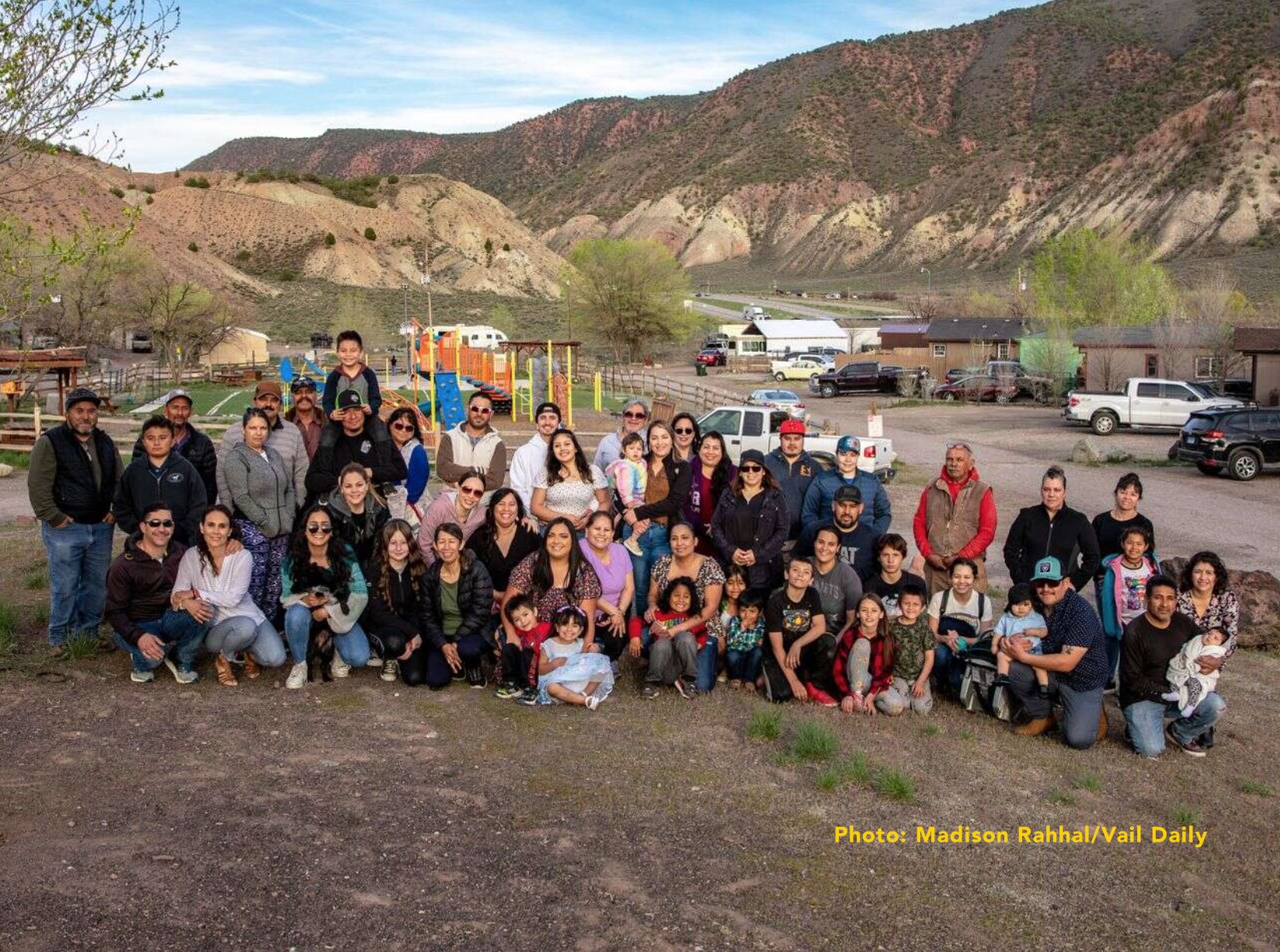 This defeat comes on the heels of National Homeownership Month in June. This nationwide event provides an opportunity for REALTORS® locally, statewide, and nationally to raise awareness, take action, and create initiatives to promote the benefits of homeownership and recommit to creating opportunities for future homeowners. REALTORS® strive to ensure all Americans have the opportunity to achieve homeownership, the centerpiece of the American Dream, a pathway to economic well-being and intergenerational wealth-building.
Benefits to homeownership, according to the NAR, include building financial security. With 65.5% of Americans owning homes, the net worth of a typical homeowner is nearly 40 times the net worth of a non-owner. In the last decade, middle-income homeowners increased by nearly one million with the typical homeowner accumulating more than $200,000 in housing wealth due to price appreciation. This supports the above-stated wealth gap reduction for Latinos in Colorado.
According to the American Property Owners Alliance, homeowners directly invest in their community through property taxes, which contribute to local schools, first responders, public parks, infrastructure like roads and bridges, and more. Additionally, homeowners have more access to their income than renters allowing them to provide more economic support within their communities. NAR research shows that in Colorado Congressional District 2 (Eagle County's district) from 2016-2020, renters spent 34% of their income on housing costs while homeowners spent 18%.
Rumford believes our community as a whole can do more to help renters in Eagle County transition to homeownership. "I think local government,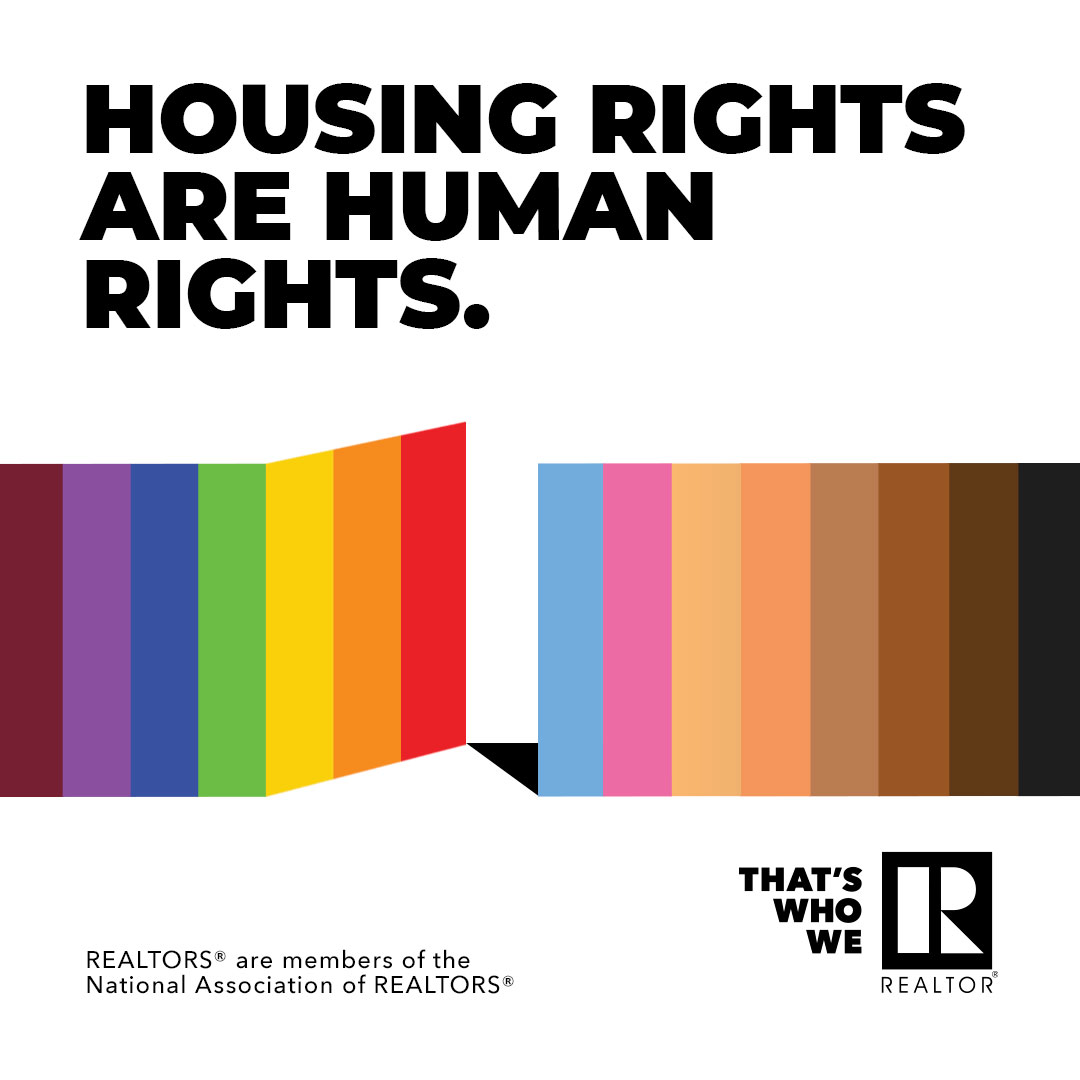 corporate entities, and nonprofits can all do more to assist renters. In my opinion, the responsibility falls to the entire community to make homeownership more accessible and building housing that's more sustainable. If you look at resort towns in general, it's traditionally harder to find attainable housing. I think it starts with hourly wage and supporting a local workforce."
Rumford believes that supporting this Co-op was an effective effort by the VBR to help create an opportunity for these residents to have a sustainable pathway for future generations in their community.
"It was a great effort, but the process is complex," she says. "It requires more than funding, we also need to share knowledge and understanding of the process. We can educate our community including outreach to known communities about this newly approved law that supports a new approach to property ownership so that they are prepared if and when an opportunity like this arises again."
VBR's efforts are far-reaching. In addition to supporting the Co-op, a $75,000 donation was made to the Eagle County Loan Fund in January by the VBR and its wholly-owned subsidiary, the Vail Multi-List Service (VMLS).
"The Foundation focuses on making housing more attainable by supporting organizations like Habitat for Humanity and advocating for homeownership in general," shares Rumford.  "Realtors do our part in supporting a healthy community. We help by raising awareness for Eagle County Housing and Development Authority initiatives. We disseminate information on the changing homeownership environment to our local REALTORS so they can pass resources on to clients. And we educate our community on the benefits of local home buying programs like the First Time Homebuyers' classes offered through the Home Store in Edwards."
Beyond advocating for homeownership, the VBR Foundation also supports the community, non-profit organizations, and VBR members with  need-based financial assistance, education, and disaster relief. An annual academic scholarship has been added in recent years. The Foundation is funded by direct donations from REALTOR® and Affiliate members and contributions from the VBR and VMLS.
"Our scholarship fund is quite unique in that recipients are not restricted by the type of school they wish to attend or how they choose to allocate their funds. They can choose any institution of higher learning including a trade school. Scholarships can be used to obtain a traditional 4-year degree, an associate degree or trade certification and can even be utilized for the basic necessary expenses that every student incurs, such as books, room, and board."
"We provide emergency assistance to community members who have experienced a catastrophic disaster or injury like unexpected illness and fire," continues Rumford. "One of the things I'm most proud of is that we are able to act so fast. Like with the Co-op, it came up one day and the next day we were funding. It's rare for an organization to be able to act this fast. We can act as quickly as the catastrophic situation that put them there. I'm also so incredibly honored to lead the Board of Directors who give their time to engage with our community in such a meaningful way."
For more information and to apply for individual funding support, scholarships, emergency assistance, visit the VBR Foundation page at vbr.net.