The Vail Multi-List Service (VMLS) offers REALTORS® access to the MLS for the entire Vail Valley. The VMLS provides REALTORS® real property information for most of Eagle County. The jurisdiction includes all the towns along the I-70 corridor from East Vail to Dotsero and into Northern Eagle County.
Participation in the VMLS is available to Vail Board of REALTOR® Members and Members of other REALTOR® boards in the state of Colorado who actively endeavor to list and sell real property in the Vail Valley. As a requirement for Participation, an Employing Broker and a participant may apply. If everyone in the office is not going to join, they must waive the terms to join.
In order to gain access to the VMLS, a New Member Application must be completed and returned to the VBR office. Please contact Member Services for more information at 970-766-1028.
Mission Statement of Vail Multi-List Service:
To provide relevant technology and accurate, accessible data to our members.
Vision Statement of Vail Multi-List Service:
The Vail Multi-List Service (VMLS) is recognized by members and consumers as the most accurate source for local real estate data and market analysis tools.

Growth
Maintain a position of strength in a changing MLS landscape as the source and expert for data on the local market.

Technology, Products & Tools
2. Create a valued user experience through a suite of benefits, products and tools, and a technology platform that meets and anticipates members' needs.

Training
3. To be the MLS users' primary source of information and guidance for compliance with new rules and regulations that impact the real estate practice and industry.
4. Offer quality, accessible educational opportunities that build high user competence and comfort with all MLS features.

Sustainable
5. Advance a culture of flexibility that balances restrictions and compliance with doing the right thing for members and consumers.
6. Operate an efficient, financially healthy organization with a structure that provides meaningful, convenient opportunities for members to contribute.
7. Build a deep, qualified pool of volunteers and future leaders who can advance the mission, goals and priorities of VMLS.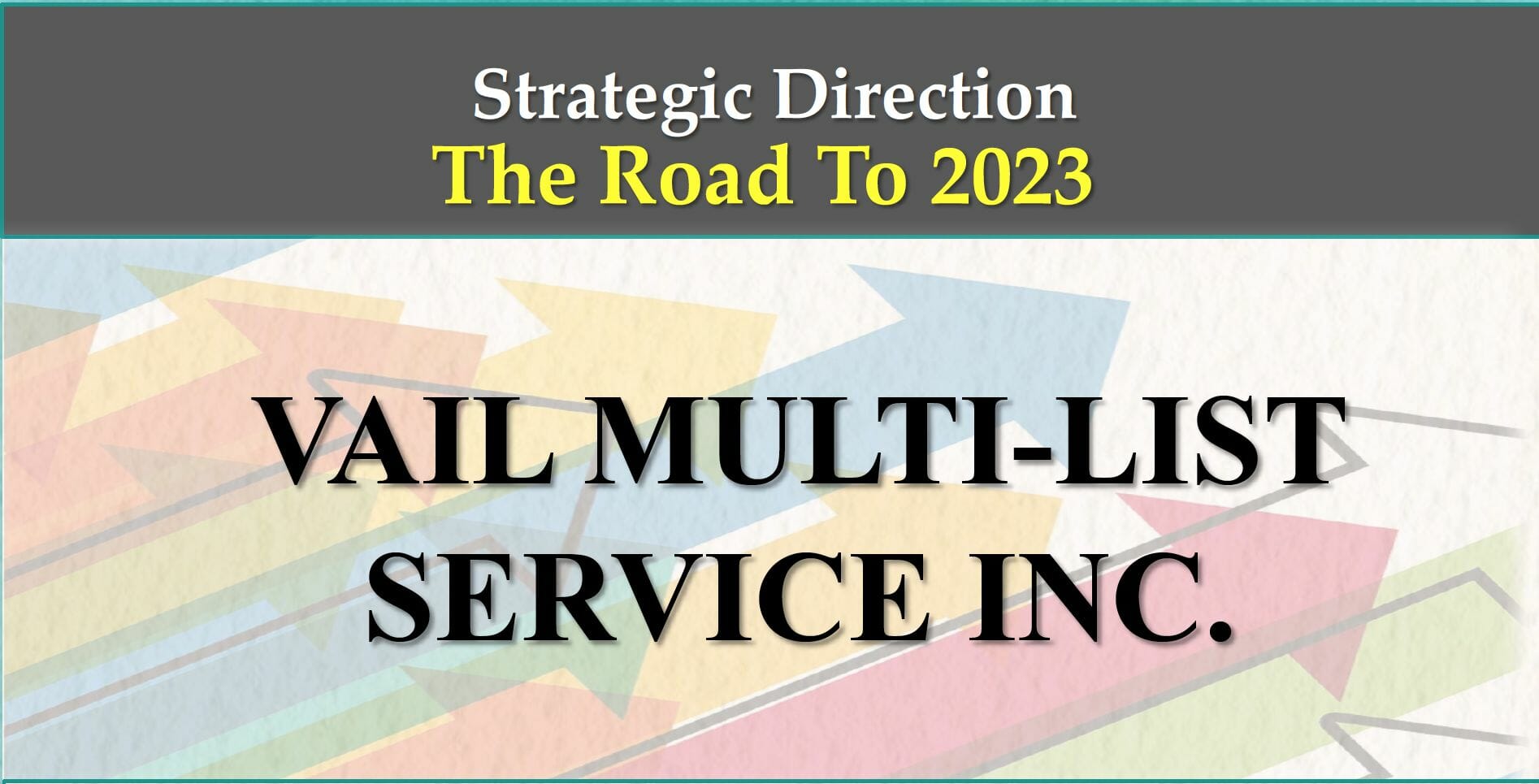 OUR MISSION:
To provide relevant technology and accurate accessible data
to our members.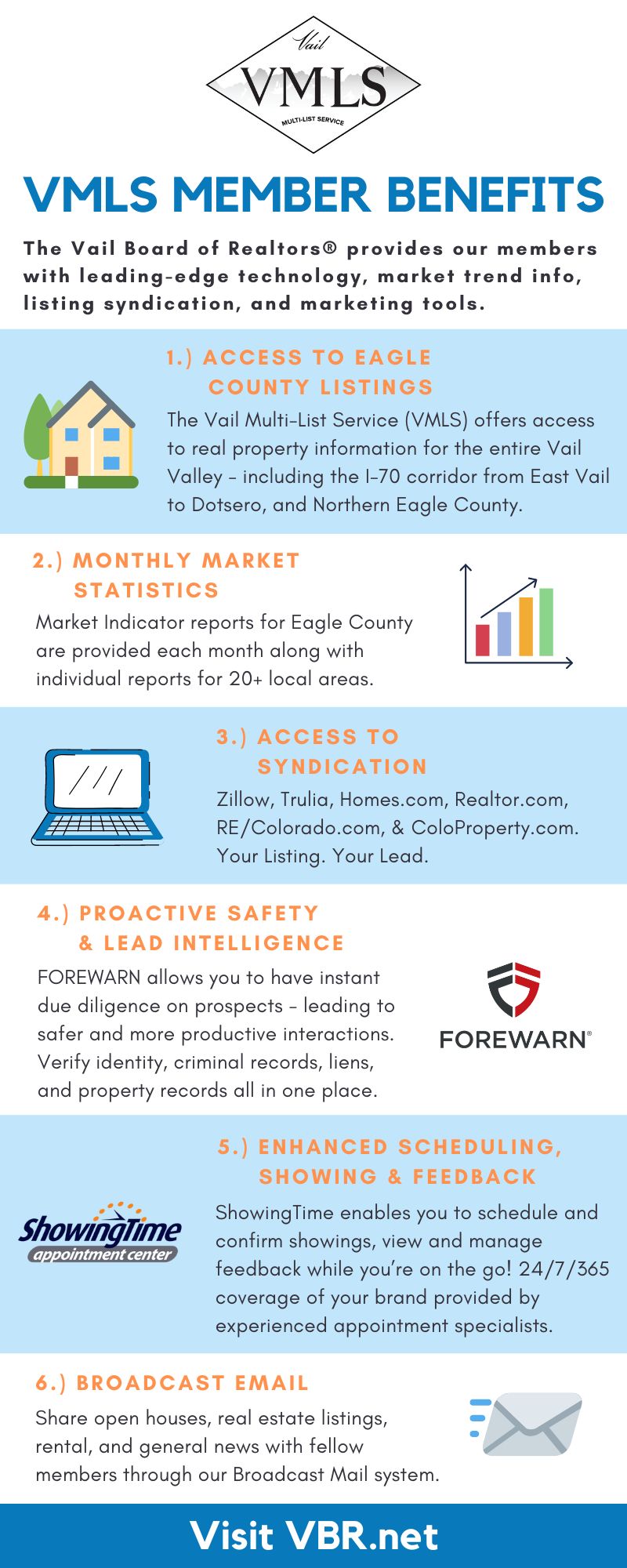 If you need any assistance with Flexmls, Tech Helpline, or Sentrilock, please use the contact information below.
Flexmls Support:
Phone: 888-525-4747
(7 AM to 8 PM Mountain time, Monday - Friday)
Tech Helpline:
Phone: 866-619-8170
Sentrilock Support:
Phone: 877-736-8745