Several helpful tools can be found in the links below, including Help Lines, SentriLock one-day codes, checking your Code of Ethics status with NAR, and using our after-hours Hub Locker Program.
If you need any assistance with MLS, MLS Touch App, Tech Helpline, or Sentrilock, please use the contact information below.
Flexmls Support:
support@fbsdata.com
888-525-4747 (7 AM to 8 PM MTN, Monday - Friday)
Tech Helpline:
Phone: 866-619-8170
Sentrilock Support:
Phone: 877-736-8745
The Vail Board of Realtors® Board of Directors is providing ALL VBR education classes to our members for FREE in 2021. This benefit is available to all Primary and Secondary Realtor® members, and to our Affiliate members.
Read more about the benefit here.
REALTOR® and Appraiser members are required to complete Code of Ethics training once in a three-year cycle. The current cycle runs from January 1, 2019, ending on December 31, 2021. This is a requirement of the National Association of REALTORS®.
The VBR is offering our classes for FREE to all members in 2021, including Ethics. There are also options available through VanEd.com, TheCEShop.com, and NAR.
Not sure if you need to take Ethics? You can check your status here.
The National Association of Realtors® is committed to making housing fair for all. Fairhaven is an innovative training platform available to all NAR members at no additional cost. The website is part of NAR's ACT! Initiative, a fair housing action plan that emphasizes accountability, culture change, and training to promote equal housing opportunity within the industry.
Visit the Fairhaven.realtor platform today!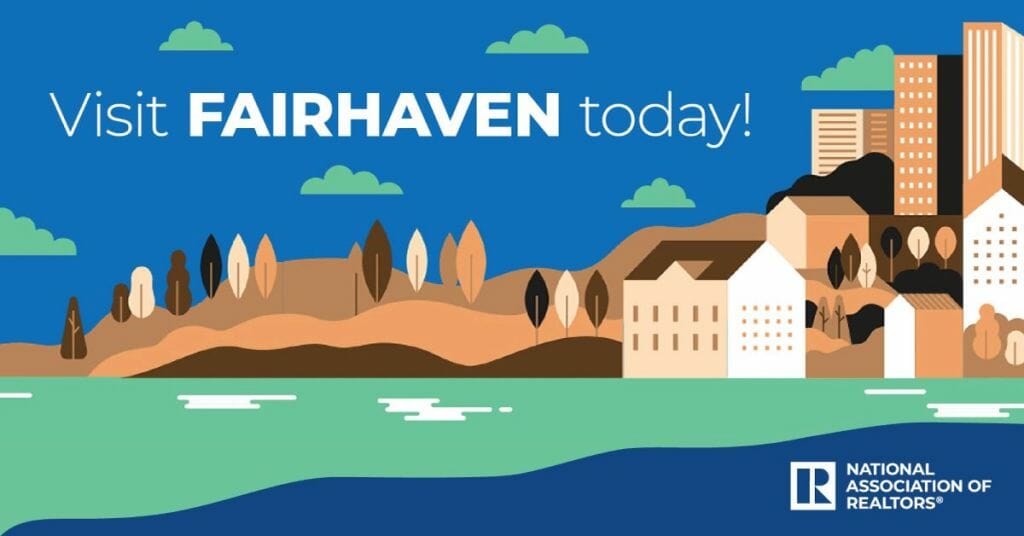 New dates! Join us on June 23 and 24 for a Live Online class called At Home with Diversity®! Taught by Leigh York, the AHWD Designation class enables you to work successfully with and within a rapidly changing multicultural market.
Open to VBR members and non-members and approved for 6 CE hours of CE credit. You'll learn diversity sensitivity, how it applies to U.S. fair housing laws in your business, and ways to develop professional guidelines for working with people in the increasingly multicultural real estate market.
Earn your AHWD Certification from NAR. Register today!
VBR's new Realtor® Hub Locker pickup service is a quick, easy and free convenience available to our members! It's similar to Amazon's locker pickups with four lockers outside the VBR for evening, weekend, and holiday pickup of any item. Hub Lockers work with your SentriLock app, allow you to pick up items when we are not around, and help limit interaction during this uncertain time.
Click here to read more about this service and how it works.
The VMLS Board reinstated one-day codes as a backup option for issues with the SentriConnect App, cell phone coverage or, other extenuating circumstances. After hearing the concerns of the members, the VBR and VMLS Board of Directors have approved to add back this feature.
Realtor®/Appraisers must continue to grant access to affiliates and unlicensed individuals such as contractors, inspectors, and photographers. The original reason for the change was because of liability risk to the Board by using the one-day codes. For example, if a member gives access to a person using a one-day code, and something happens during this time the person is in the property, or if the one-day code is shared with an unauthorized person. Since the VBR is providing the lockbox service, the liability could potentially fall to the association, because we would not have had a way to track who was in the property.
If members choose to use the one-day code feature, they are REQUIRED to input the first name, last name, and phone number of the person entering the property so that the MLS has the data needed for our liability. As part of the changes to the Rules and Regulations, a fee of $50 per occurrence will be issued to members who violate this requirement.
The SentriConnect Mobile App allows the listing agent to grant temporary access to their lockboxes that are assigned to a property for those who don't already have access like contractors, inspectors, and photographers. SentriConnect allows the listing agent to grant access to a specific lockbox for a specific duration of time and receive instant notifications of when the SentriConnect user accesses the lockbox.
Watch a video to learn more about SentriConnect.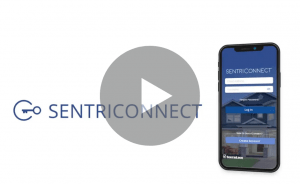 How to use SentriConnect® (For Non-SentriLock subscribers)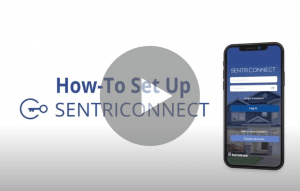 How to grant SentriConnect® access with the SentriKey® Real Estate app.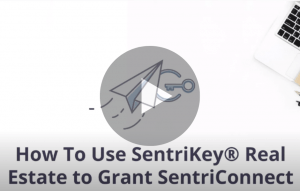 Welcome Home Bags are available! 
As a free benefit to all VBR REALTORS®, members who sell a home can pick up a bag to provide as a client gift. Please call 766-1028 to schedule a pick-up time.
Each cooler bag is full of quality items that can be used for activities in our community; a picnic blanket, cutting board, set of wine tumblers, and a reusable Chico shopping tote. Thank you to our Affiliate sponsors; Closet Factory, Fireside Properties, FirstBank, Stewart Title, TurnKey Vacation Rentals, Title Company of the Rockies, and Walls + Floors/ The Paint Bucket for making this program possible.
We also offer links to helpful community resources, such as local schools, on our Welcome Home Bag Resources page.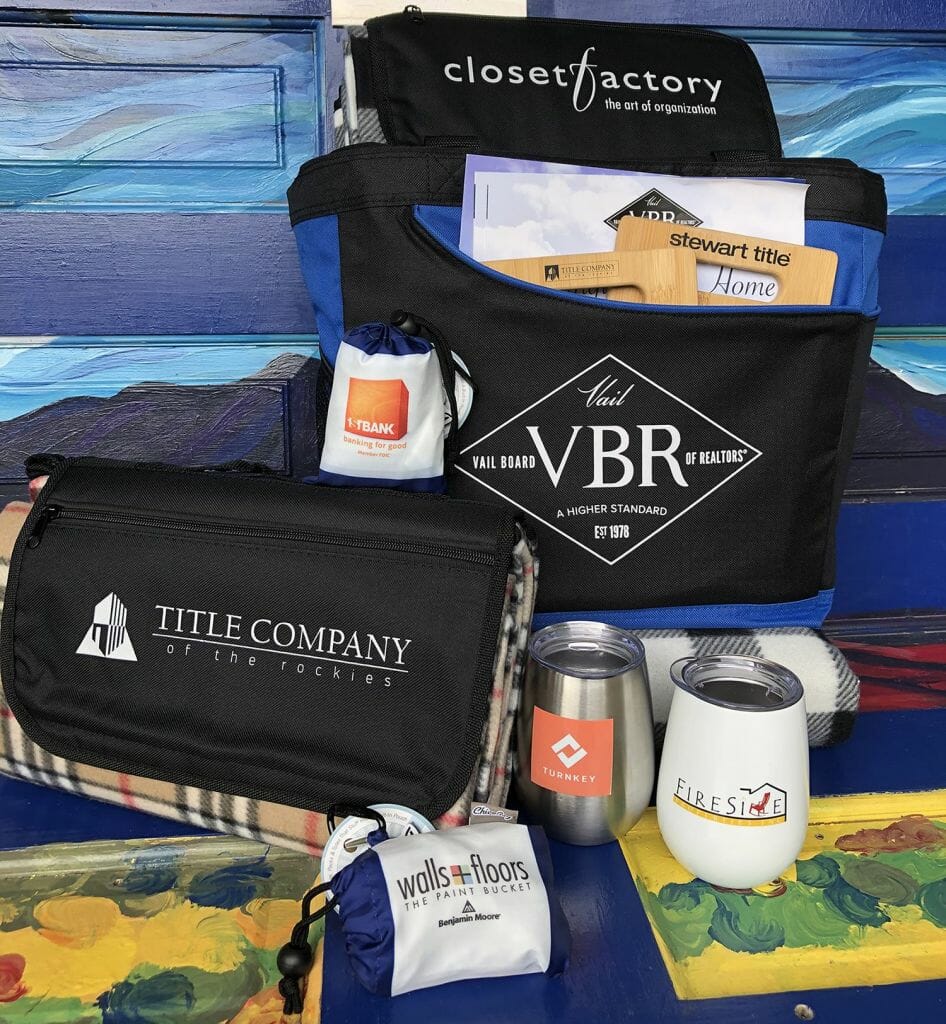 Colorado Association of Realtors® (CAR) has recently created a Buyer Advisory and a Seller Advisory resource for members and consumers. This document was designed to assist a property owner in understanding many of the important documents and other considerations they will encounter before, during, and after the sales transaction. These documents are helpful tools that members can use.
Click to view the Buyer Advisory and the Seller Advisory.