The VBR and VMLS provide our members with the tools they need, including recording some classes for them to watch at their own convenience. These courses do not provide CE credit and are informational only.
A few offer Vail Pro Designation credit (require a short quiz for Vail Pro credit).
Flexmls Support:
support@fbsdata.com
888-525-4747 (7 AM to 8 PM MTN, Monday - Friday)
Helpful links (for those who want to learn more about FBS)
Quick Tips- 2-5 minutes "how-to" videos for Flex
Flex Help- help section for Flex. This is a great resource for any "Can the MLS do this?" or "How would I do that" type questions.
Spark API- overview of the API (talk to your 3rd party vendors to see if they want to switch to and API feed!)
Several helpful videos are below, including CMAs, Quick Searches, and using Flexmls Mobile.
---
Customizations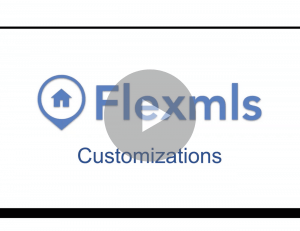 CMAs in Flexmls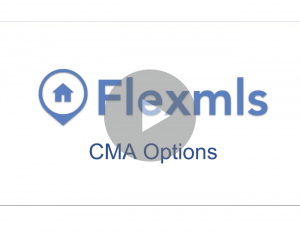 Flexmls Pro Mobile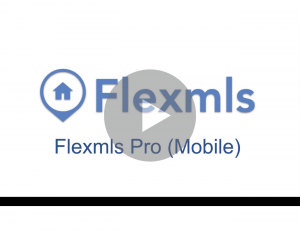 Contact Management, Subscriptions, and Portals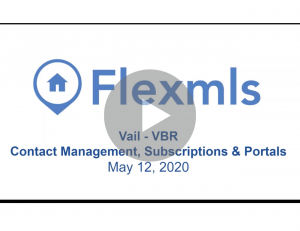 Listing Maintainance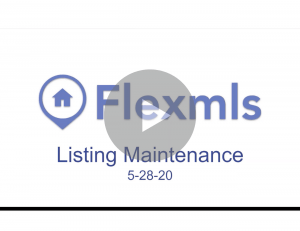 A Quick Guide to Quick Search:
Quick Search is a powerful searching tool available in Flexmls. Quick Search is based on a template of pre-selected fields where you can select search criteria. This template can be customized to include commonly used search fields, saving you time in Flexmls. Below are helpful resources on how to perform a Quick Search, as well as frequently asked questions about Quick Search.
How to Perform a Quick Search
Guided Help (log in): Listing Searches in Quick Search
Recorded Training: Quick Search and Search Results
Quick Search: Multiple Statuses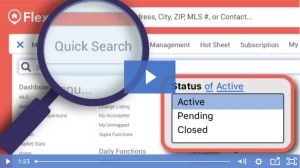 Quick Search: Add a Field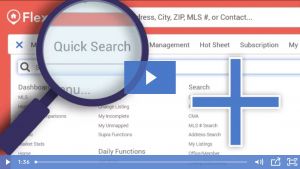 Quick Search: Radius Search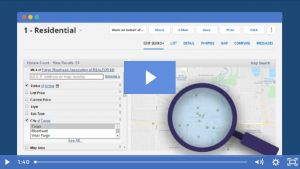 Quick Search: Public & Private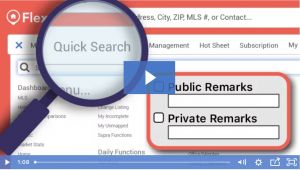 How do I login?
Go to vbr.flexmls.com
Usernames start with the prefix "vbr" followed by a period followed by your agent id. For example, vbr.123.
Note: Your log in for your VBR account is different from your MLS account (vbr. is not placed before your agent id).
To access Domus Analytics which is a member benefit go the member dashboard under "members home" and click on the Domus Analytics button which is listed below launch MLS.
Learn how to use the Domus Analytics market statistics tool. Domus is a free statistical analysis program available for VMLS members. These different tools can help simplify complicated trends and stats, place and help you make sense of a shifting marketplace.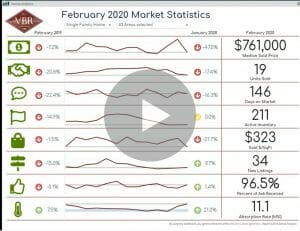 This is video of the Domus Analytics training on October 11, 2019.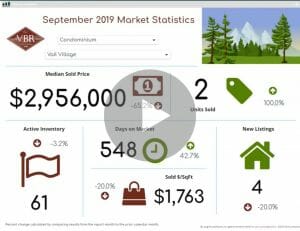 Below are recordings of several beneficial and interesting VBR classes, including our March 2022 Affordable Housing seminar and a few Vail Pro Designation classes. We will add newer classes as they come available.
You are welcome to watch these for your own knowledge. If you wish to receive Vail Pro credit, please contact our Education Manager at 766-1031 for more information on the process.
2022 Vail Pro Community Update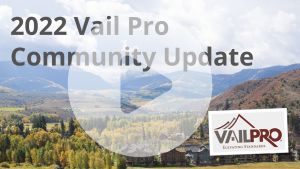 What You Need to Know About Affordable Housing in Eagle County (March 2022)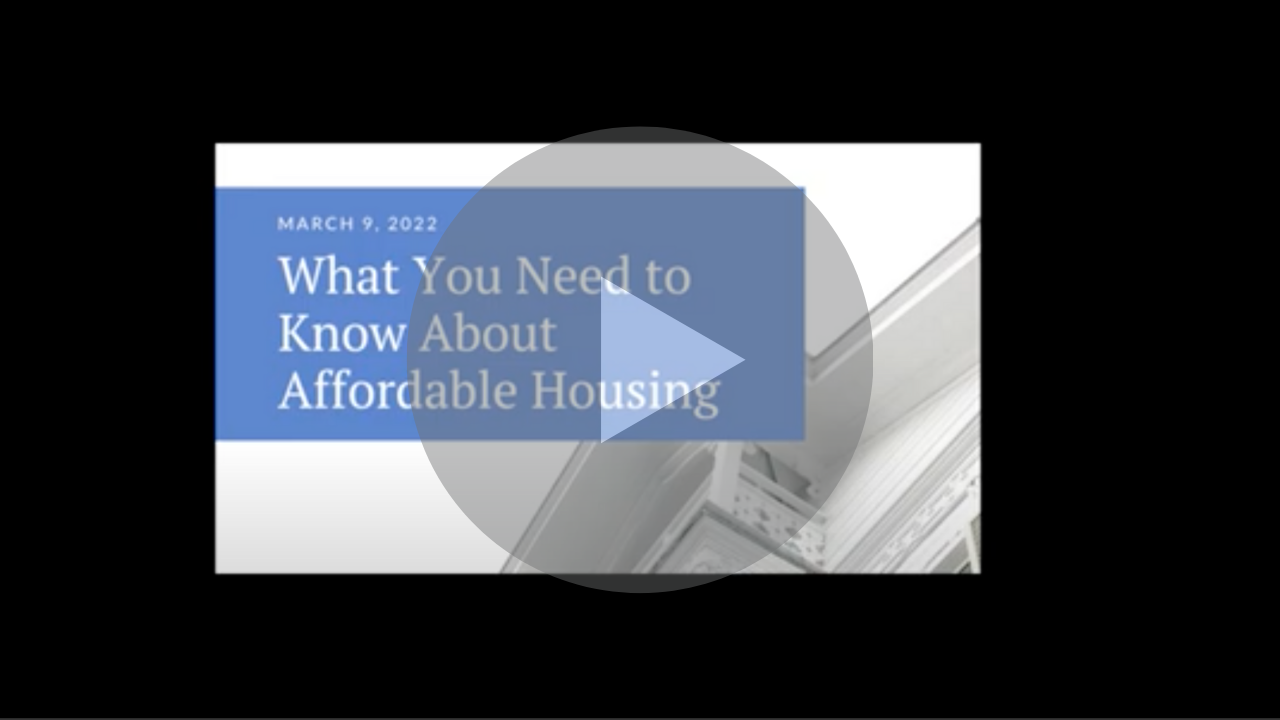 2022 Vail Pro REALFire & Wildfire Awareness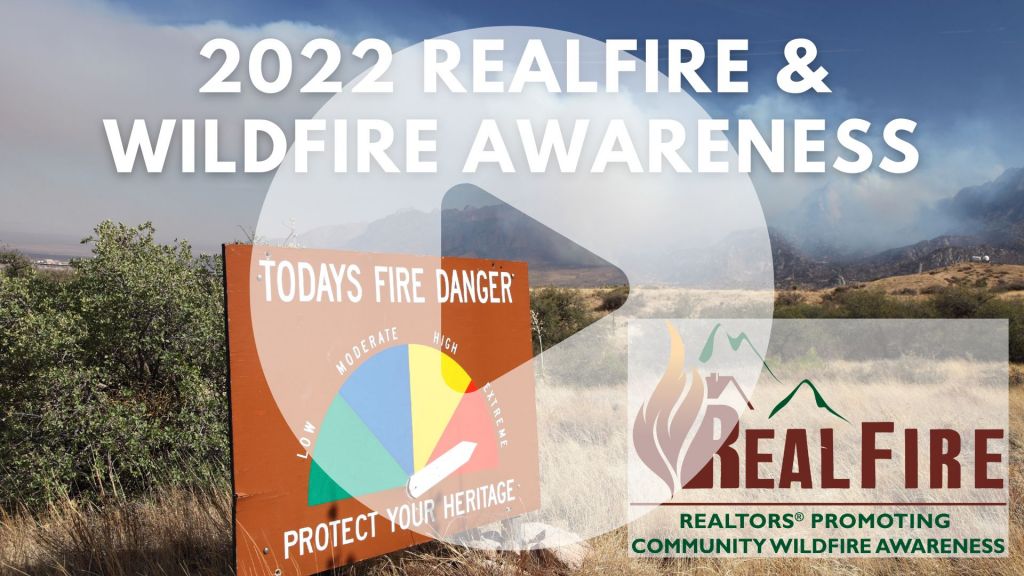 2021 Vail Pro REALFire & Wildfire Awareness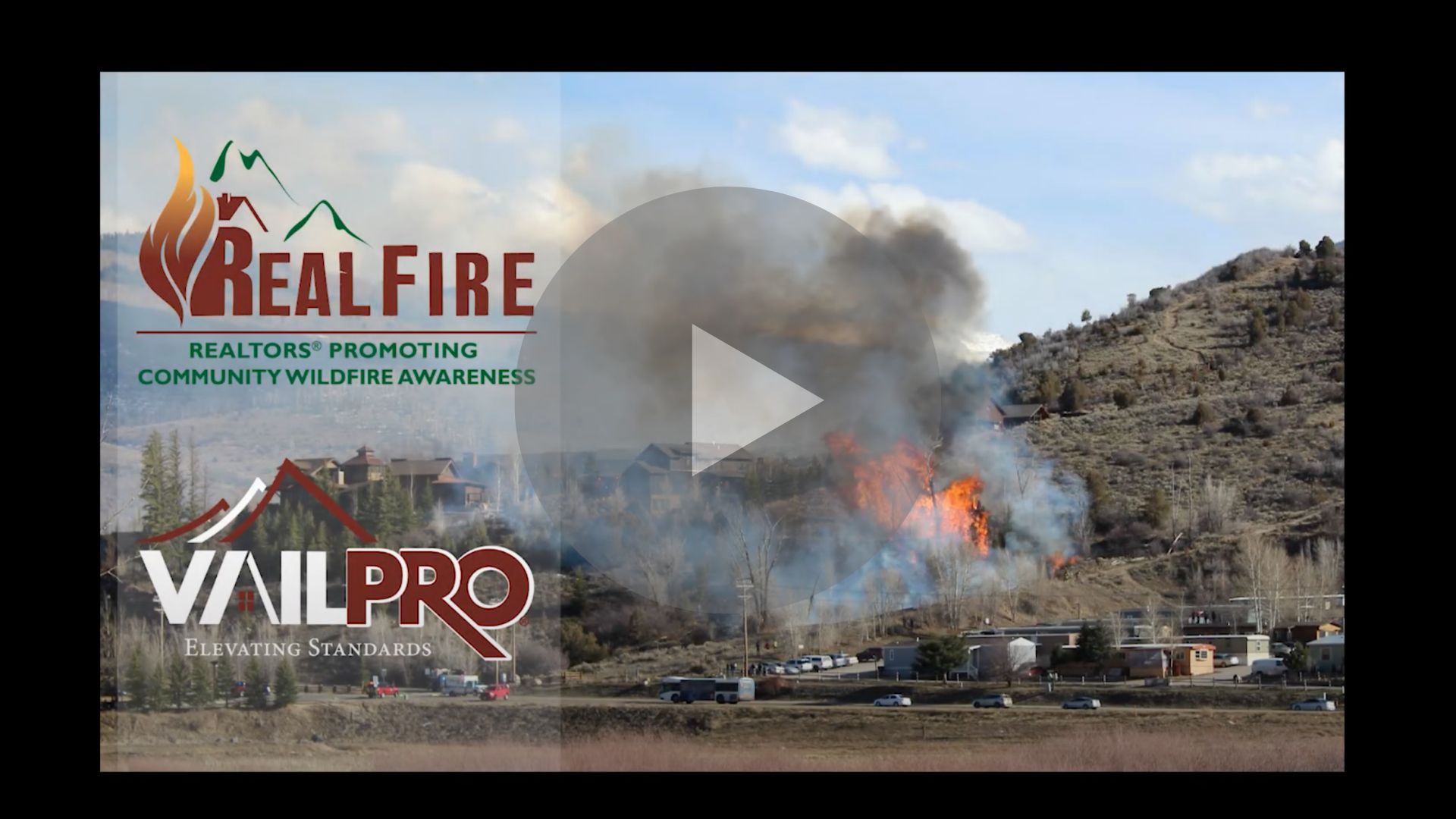 Vail Pro Energy Efficiency & Renewable Energy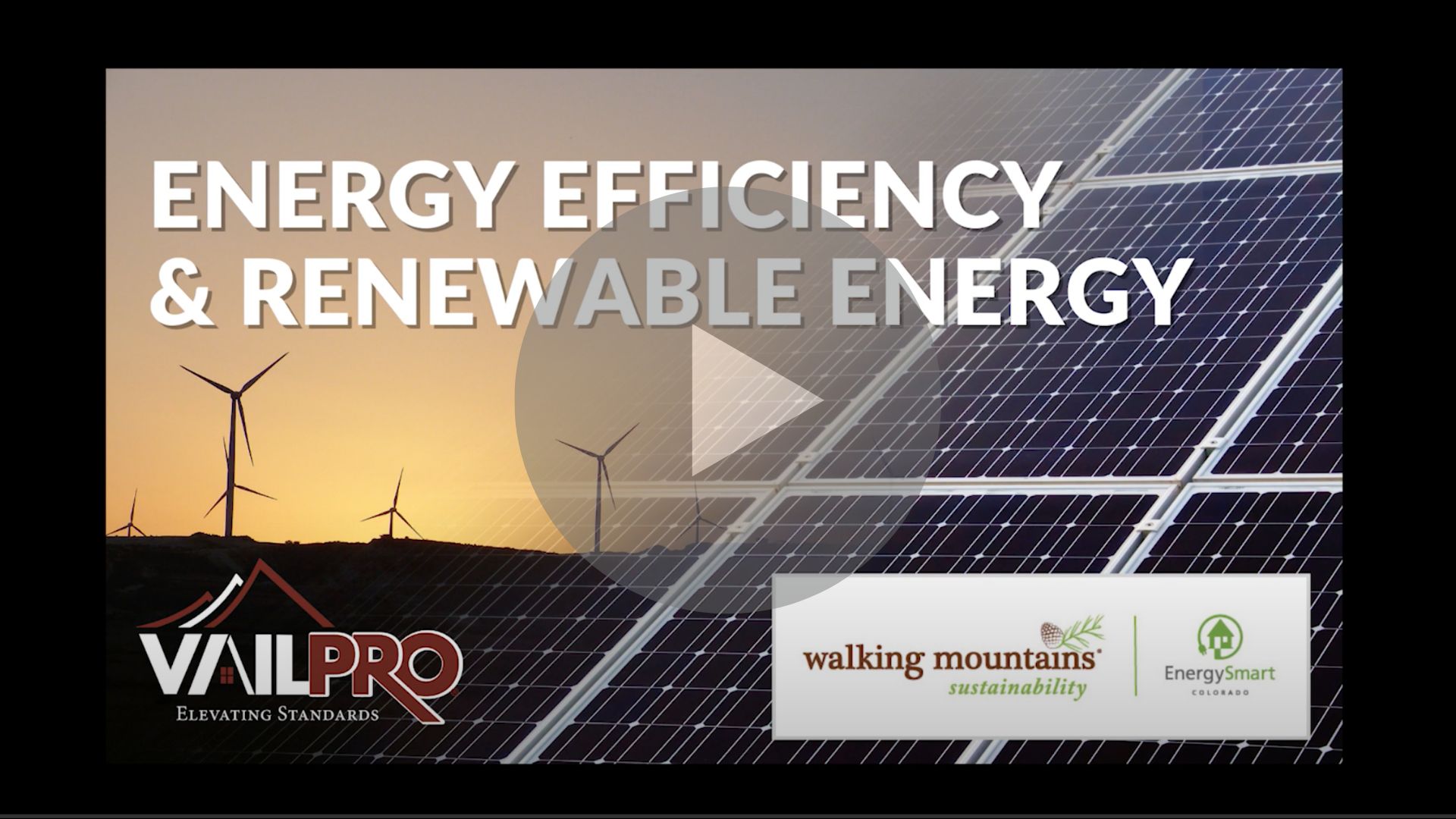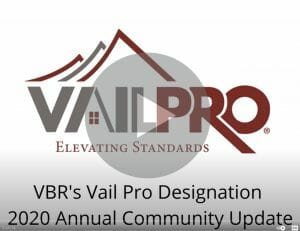 2020 Education & Schools Update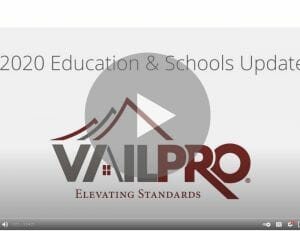 Additional Educational Videos
The Colorado Association of REALTORS®' offers its Legal Bites webinar series to help real estate professionals understand legal issues that are affecting the profession.
General Counsel Scott Peterson discusses different legal topics in each video.