Realtors® offer support to end food insecurity
Vail Board of Realtors members host food drive for the Community Market
Members of the Vail Board of Realtors collected over 1,300 pounds of food during a recent food drive to benefit the Community Market (TCM).
TCM helps residents deal with food insecurity by providing access to free, nutrient-rich food with markets throughout Eagle County. The markets feature a variety of fresh produce, meat, dairy and bread as well as shelf-stable grocery items, all available for each customer's own choosing.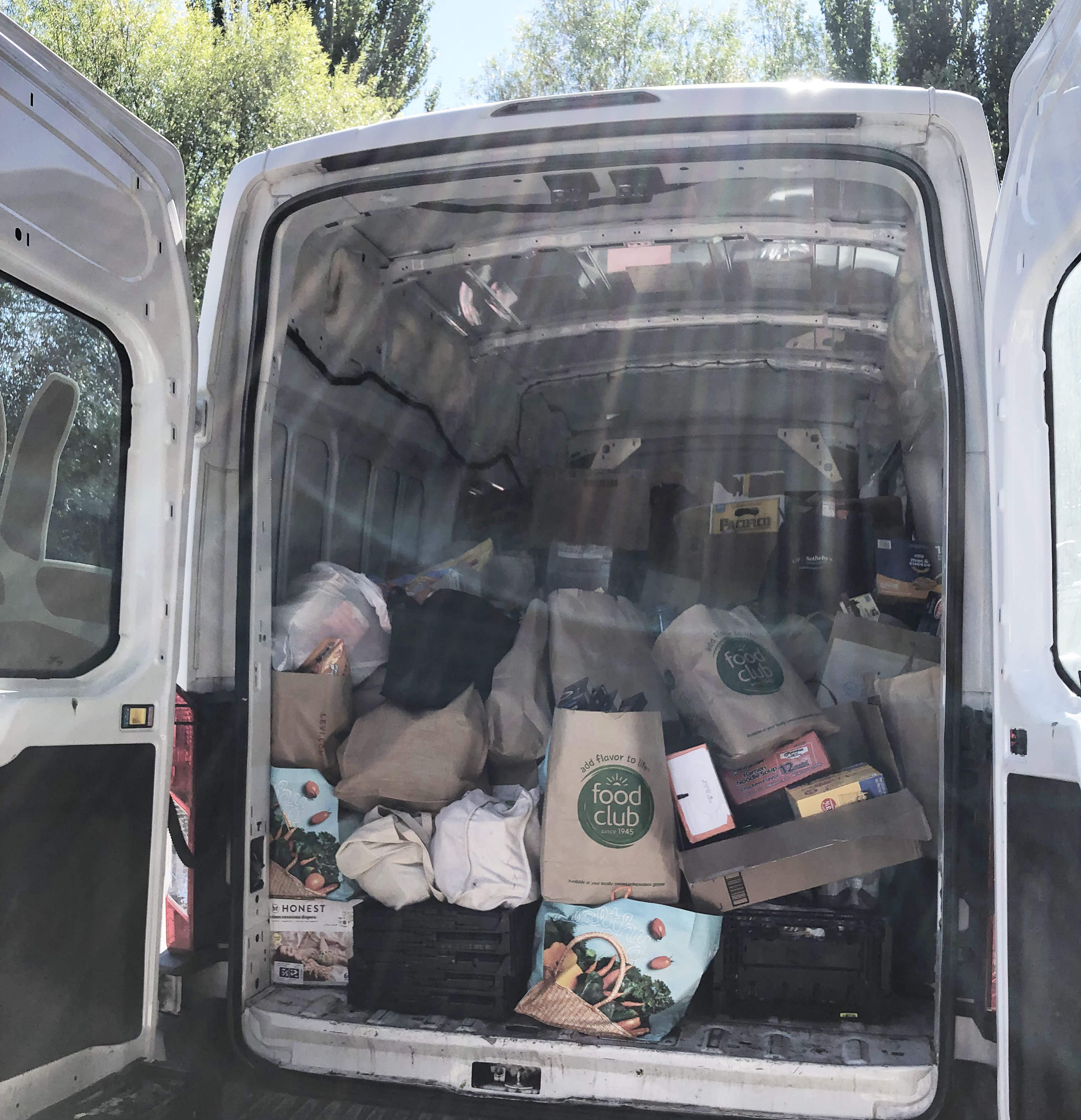 TCM is a program created by the Eagle Valley Community Foundation.
"Through the powerful partnership between the Vail Board of Realtors and the Community Market, we've witnessed the incredible impact of compassion and collaboration," said Melina Valsecia, Eagle Valley Community Foundation executive director. "Their food drive, with over 1,000 donated items, nourished both our bodies and our spirits, reminding us that together, we can build a stronger, more caring community."
The food drive was organized as part of the VBR's community support efforts and to promote volunteerism – a core tenet for Realtors. VBR's  affiliate members, partners in real estate-related businesses, also participated in the drive.
"Cultivating a thriving community isn't just about bricks and mortar; it's about hearts and hands coming together," added Valsecia. "The collaboration not only filled our shelves but also demonstrated the boundless potential of unity. When we combine our efforts, we create a tapestry of compassion that strengthens the very fabric of our community."
Visit the Community Market's page to learn how to support its efforts.