Realtors advocating for our community
Having a place to live and call home is one of the most essential needs for society. To that end, Realtors® are hard at work every day to protect the dream of homeownership and the rights of property owners at the national, state, and local levels.
The real estate industry has one of the largest, most well-organized, and active group of advocates through the efforts of Realtors®.  Locally, the Vail Board of Realtors® (VBR) stays active in public policy through member education on topics like consumer and business protections and fair and affordable housing. These matters are also represented through the National Association of Realtors® (NAR) and the Colorado Association of Realtors® (CAR).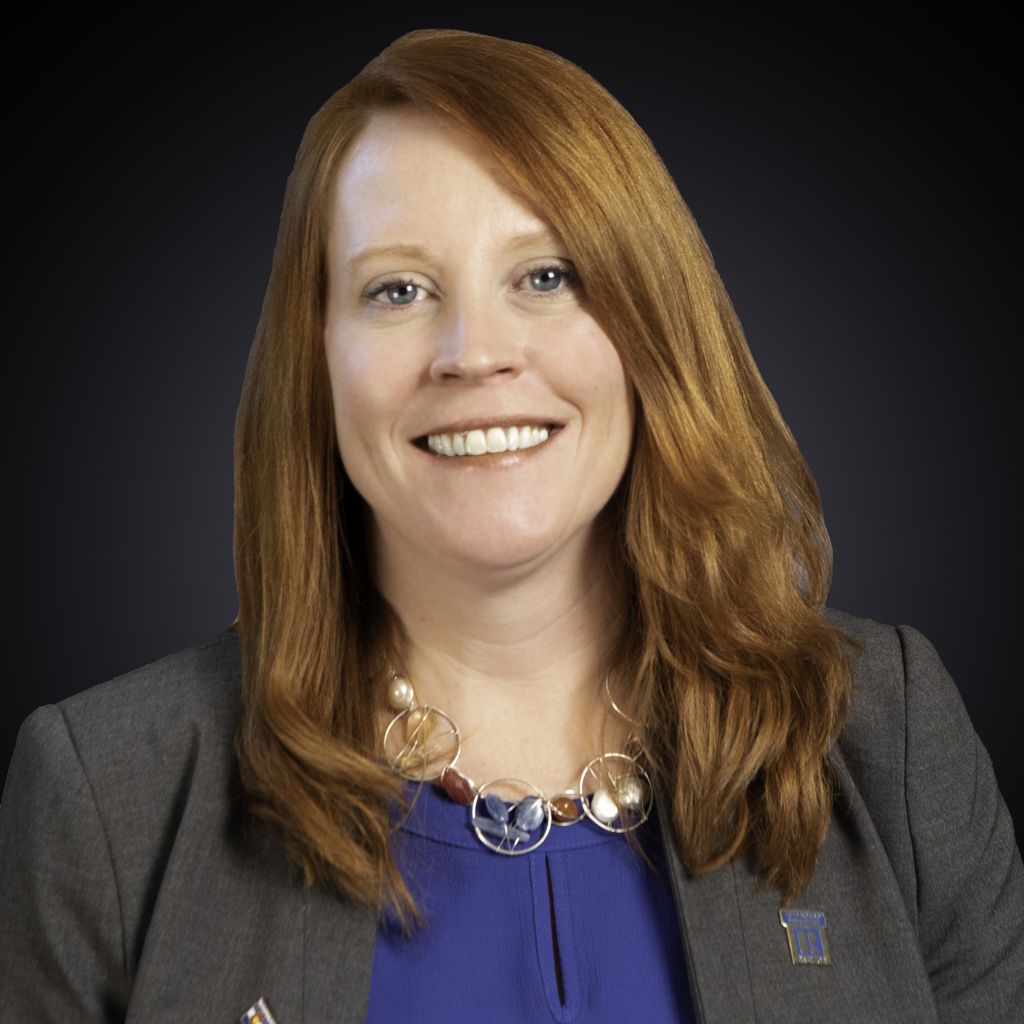 Realtor® Betsy Laughlin has helped protect the real estate industry and homeownership rights through her efforts as a chair of the VBR and chair of the Mountain District for CAR. CAR comprises five districts, with Eagle County being part of the Mountain District, a far-reaching district represented by 10 associations representing rural mountain regions.
Meeting the need
The unique needs of the Mountain District include wildfire awareness and affordable housing - two unrelated topics equally important in our rural mountain region. Beyond buying and selling homes, VBR members partner with Eagle County to promote wildfire awareness through the REALFire® program. This voluntary program helps residents identify specific actions to reduce wildfire hazards on their properties.
The Mountain District advocates created a wildfire disaster relief fund at the state-level to provide financial assistance to communities that have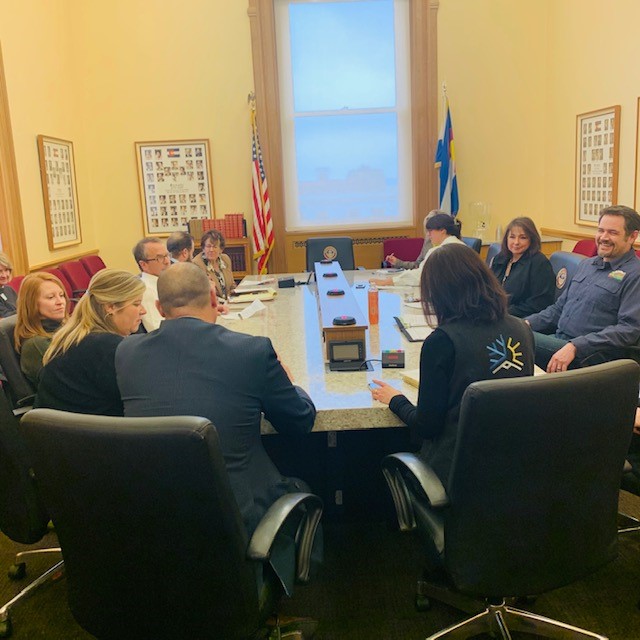 suffered a wildfire within the District.  CAR has a fund to help specifically with housing issues, but as Laughlin explains, the new fund is slightly different.
"It is immediate and covers more than just housing, says Laughlin. "Because it's disaster relief, like fire and water damage, the process is quicker to receive funds. If our community is affected by wildfire, we need to know that there will be quick financial relief when it is most needed."
Affordable housing is another significant issue in Eagle County and other mountain resort areas. On the housing initiatives, Colorado voters will see Proposition 123 on their ballots this fall.  Also known as "Make Colorado Affordable," the initiative is an effort to provide funding for affordable housing.
This ballot measure would set aside one-tenth of one percent of federal taxable income revenue for a newly created statewide Affordable Housing Fund. It would generate approximately $300 million in annual affordable housing funding.
Offering support and solutions
Beyond encouraging support for the ballot proposition, Colorado Realtors® have helped sustain affordable housing through grants and donations. In Eagle County, the Colorado Association of Realtors® Foundation granted $10,000 to the Eagle County Housing and Development Authority (ECHDA). An additional $75,000 was given by the Vail Board of Realtors® and the Vail Multi-List Service to the Eagle County Loan Fund (ECLF) – a Down Payment Assistance program supporting the local workforce in purchasing homes in a challenging residential real estate market.
"Housing affordability is one of the issues I'm most vocal about," says Laughlin. "It's extremely important for younger people to be able to afford to live and work in our community."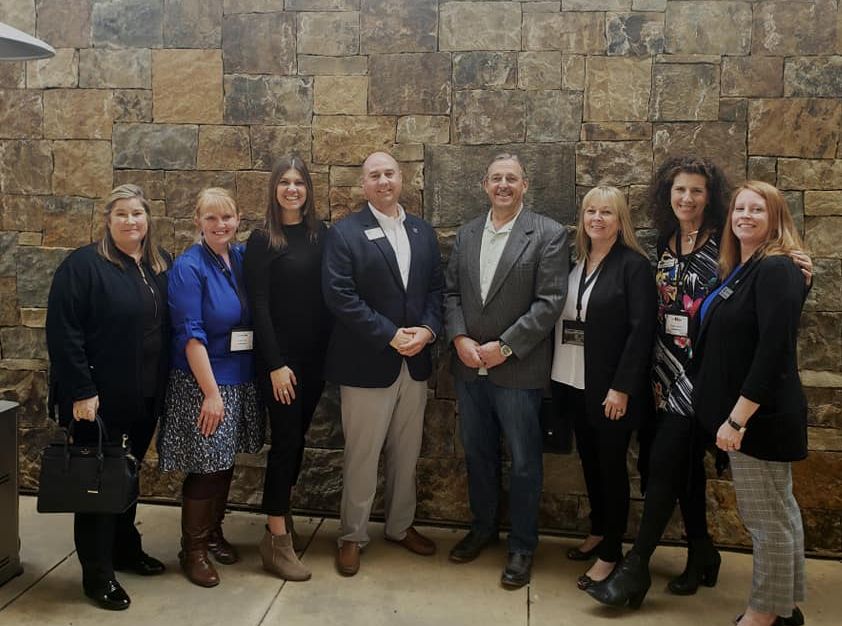 Laughlin also serves on VBR's Government Affairs Committee, a group of volunteer members who keep a pulse on local government topics and work together to help direct the Board's advocacy efforts.
On a local level, the VBR encourages Eagle County voters to support the creation of a regional transportation authority (RTA). The campaign is known as "YES on Eagle Valley Transit" and aims to improve our area's transit and other transportation services.
Voters in eight communities - Eagle County; the towns of Avon, Eagle, Gypsum, Minturn, Red Cliff, and Vail; and Beaver Creek Metro District – will be asked to approve the creation of the Eagle Valley RTA and funding to improve transit and other transportation services. According to the campaign's website, funding will come from a half-cent sales tax, or approximately $.50 on a $100 purchase.
If passed, improvements will include fare-free transit service to reduce traffic congestion and parking demands from Edwards to Vail. Other expected benefits include year-round, lower-cost flight options for residents at Eagle County Airport, and environmental improvements with zero-emissions and low-emission conversions of ECO Transit's bus service.
"Our decision on the transit initiative was all about the importance of a sustainable community," says Laughlin. "The VBR is dedicated to helping find sustainable solutions to local issues, like transportation and housing."
Laughlin gladly accepts the opportunity to advocate for the community and real estate profession as a Realtor®.
"It's important for people to be informed and to know what's going on in their community," adds Laughlin. "It's the right, responsible thing to do."
Visit VBR.net to find a knowledgeable Realtor® who will guide you through the process of buying or listing real estate.