Realtors Make a Difference in the Community
Vail Board of Realtors Foundation supports the Eagle County community
Realtors® are more than real estate professionals who help home buyers and sellers. They are neighbors and community members who support local causes by donating money, resources and volunteer time.
Community involvement is a core tenet of the Vail Board of Realtors®, a professional organization in Eagle County dedicated to the successful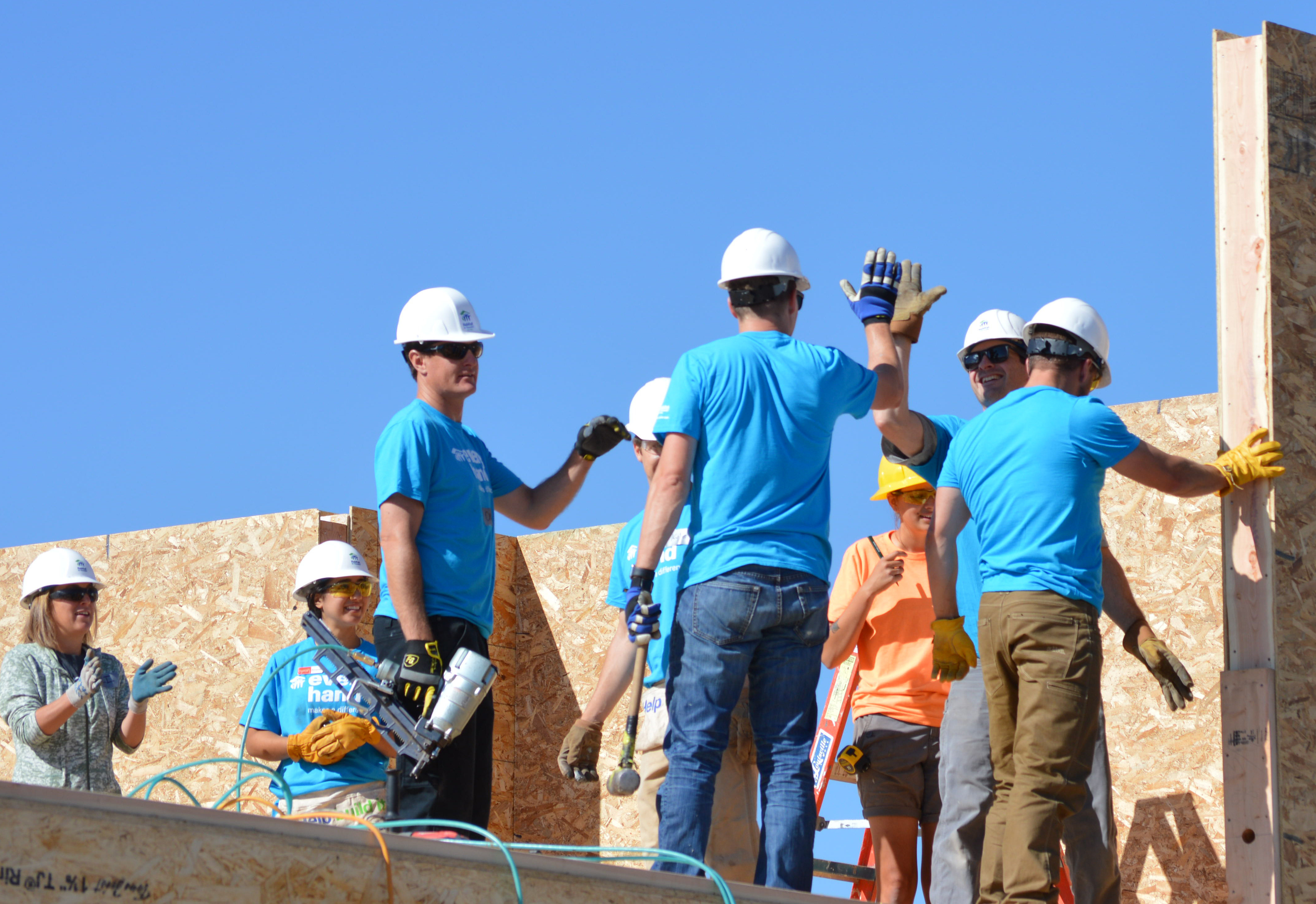 practice of the real estate profession. For that reason, the VBR established its charitable giving arm in 1996 – the Vail Board of Realtors® Foundation (VBRF). The heart of the mission of the VBRF is to support the community, non-profit organizations and VBR members with need-based financial assistance, education and disaster relief.
Lifting Up the Community
Vail Board of Realtors® Foundation Chair Crissy Rumford reiterates the "community" component of the Foundation's giving goals.
"We not only support our members and families, but the entire Eagle County community," says Rumford.  "This year, we contributed to members of the public that had a catastrophic injury, illness or circumstance that necessitated financial relief. We gave over $12,500 to those individuals and families in need and granted $25,250 to nonprofits dedicated to Eagle County. We also awarded $32,000 in scholarship funds to deserving students."
The VBRF created its annual academic scholarship program in 2018 – a long standing goal that was a milestone, and a success, for the organization. In its first year, five students received scholarships. In 2021, 19 students received scholarships.
Scholarship qualifications are based on academic merit, volunteer and philanthropic involvement, and residency in Eagle County. Each recipient receives up to $2,000 to attend a college, university, or accredited educational institution of higher learning. Students can apply starting in May of each year, and a few award recipients have qualified for more than one year.
The Effort Pays Off
As with any nonprofit, a lot of planning and effort goes into raising funds. The VBRF hosts its annual holiday celebration on December 9 to support the academic scholarship. The event includes an online silent auction with themed gift baskets ranging from spa packages to wine samplings to pet packages. Baskets are created and donated by VBR member offices.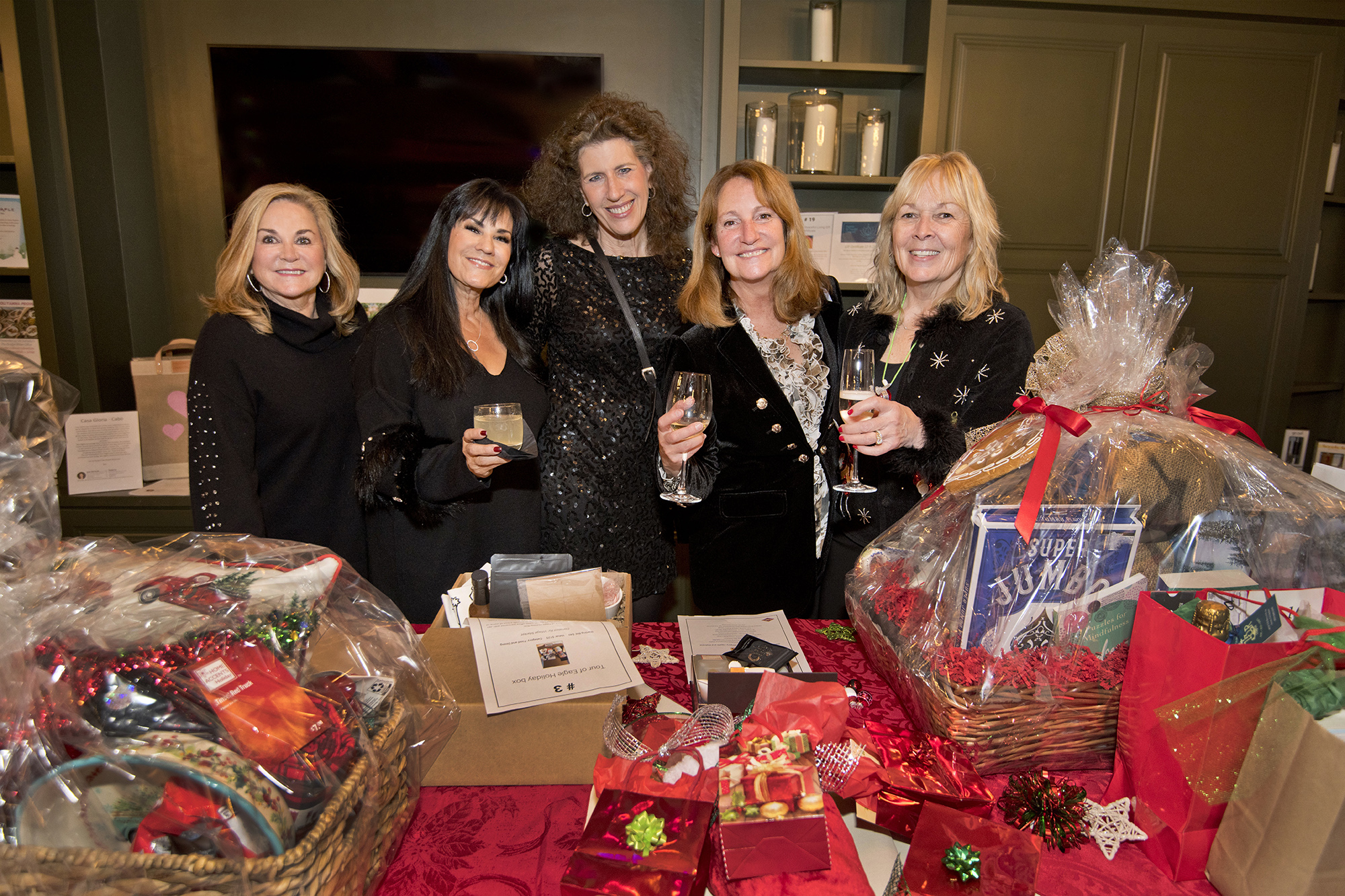 The Foundation also looks forward to Colorado Gives Day, an annual online day of giving across the state. The community can visit coloradogivesday.org on or before December 7 to contribute to its nonprofit of choice, including the VBRF.  2020 was the most successful year to date and the Board hopes to see continued growth through online giving.
It's a group effort, and involvement is an integral part of making the VBR Foundation a success.
"We encourage the involvement of Realtor and Affiliate members in the physical aspects of executing events such as our annual golf tournament and holiday party," adds Rumford. "Our directors, committee members and VBR staff share the oversight and guidance so the burden isn't overwhelming to any one person. We collectively take on the responsibility of being good stewards of the Foundation. We also truly enjoy and respect each other which help the volunteer hours fly by!"
The close ties to the VBR and its membership puts the Foundation in a prime spot for sustainability in raising and distributing funds. VBR covers a portion of the administrative costs of the VBRF, allowing more of the funds raised to go directly to those in need.
"We are also able to spring into action within days to provide financial assistance when the need is urgent," says Rumford. "These founding principals were established upon inception of the Foundation and I'm humbled to say that we've been able to sustain that vision."
The Future is Bright
2021 will wrap up successfully with raising and distributing funds, and the VBRF is looking ahead to a successful future.
"It is our desire to up our game each year and increase the amount of funds we raise and likewise, the total donations that we are able to distribute," says "Our new Board of Directors was just installed in November. We are already close to approving plans for continued growth in 2022, largely due to our continuity in leadership."
Rumford also spoke of the pride and sense of accomplishment she experiences with being involved with the VBRF.
"There's no better feeling than knowing that the person you greet in the grocery store isn't worrying about paying their bills after an illness, or seeing the toddler who grew up next door, fulfilling their educational dreams with the help from a VBR Foundation scholarship," says Rumford. "It is by far the most gratifying work we could possibly do!"
For more information on the Vail Board of Realtors® Foundation and how to support its scholarship program and community giving, please visit vbr.net.